Duplication of customer data is the biggest challenge for optimal communication with customers, and LITTLE HELP CONNECT provides several ways to merge regular HubSpot contacts with LINE contacts.

1. Manual Merge

You can merge LINE contacts from the HubSpot contact details screen.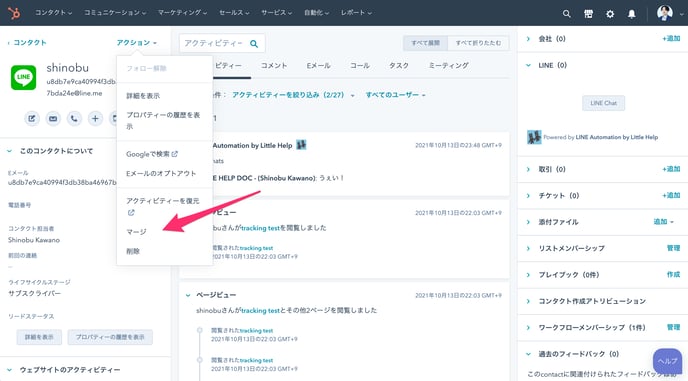 2. Merging with custom QR codes

Using a custom QR code, you can get the email addresses of your LINE friends, and LITTLE HELP CONNECT will automatically merge them with your LINE contacts if there are already contacts with the email addresses in HubSpot.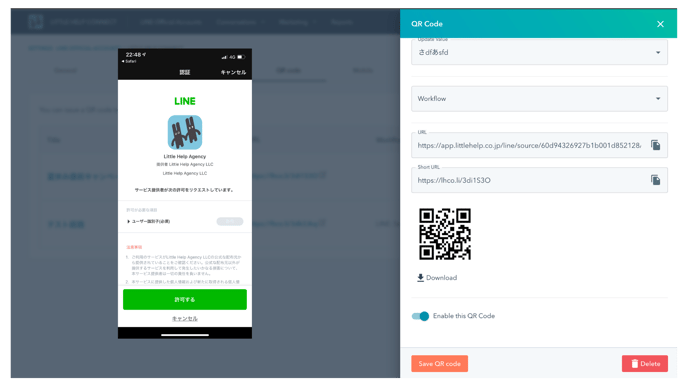 3. merge by bot response

You can retrieve any value by bot response and merge it with existing HubSpot contacts based on the retrieved value. In addition to email address, phone number, cell phone number, or any custom property value (e.g. member number) can be used.

Please specify the property in the merge to be used in the "Deduplicates" section of the LITTLE HELP CONNECT settings page.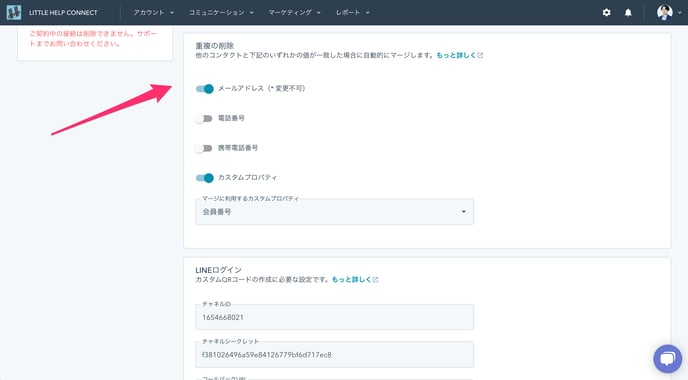 Then, create a bot response that retrieves the corresponding values and merges the contacts. See "Merge contacts by bot response" for instructions on how to create one.


Next: Overview of broadcast