To send and schedule a message, click the "Confirm and Send" button on the upper right of the editing screen.




The content will be checked before the distribution is executed. If there are any errors, please check the contents and correct the settings.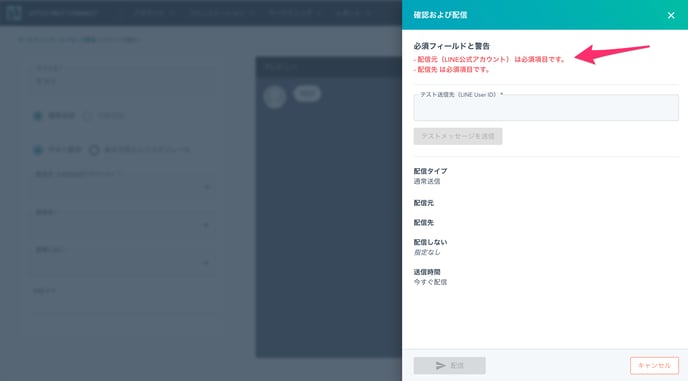 Also, depending on the settings, some problems may not be apparent until they are actually delivered. Please make sure to send a test message to make sure it is delivered correctly.

You can check the value of LINE User ID in the "LINE User ID" property of HubSpot Contacts.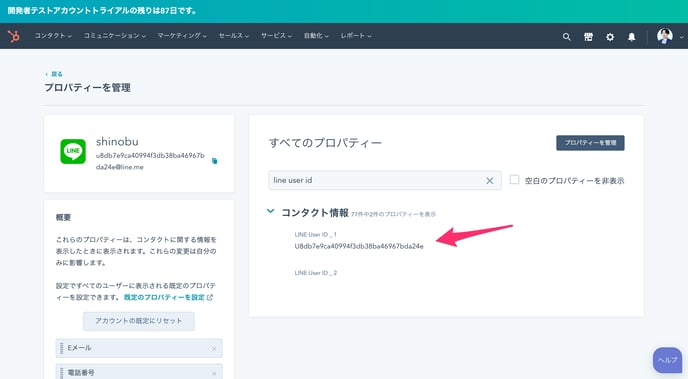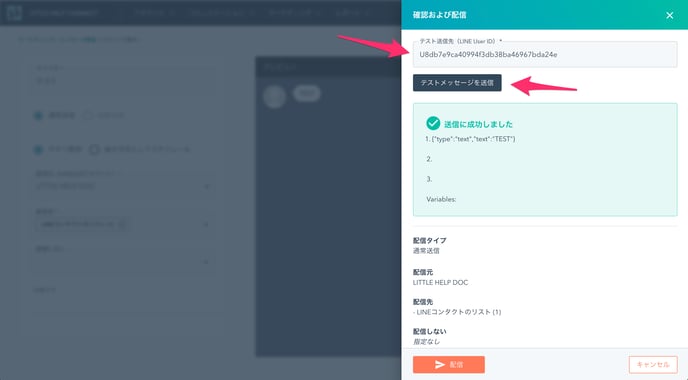 If you don't know how to resolve the error displayed in the test message, please contact our support team via chat at the bottom right of the administration screen.

Canceling a scheduled delivery

Scheduled delivery can be cancelled before the start time. If you want to cancel, click the "Edit" button on the upper right corner of the delivery details screen. A confirmation dialog will be displayed. Click the "Yes, I want to edit" button to cancel the delivery.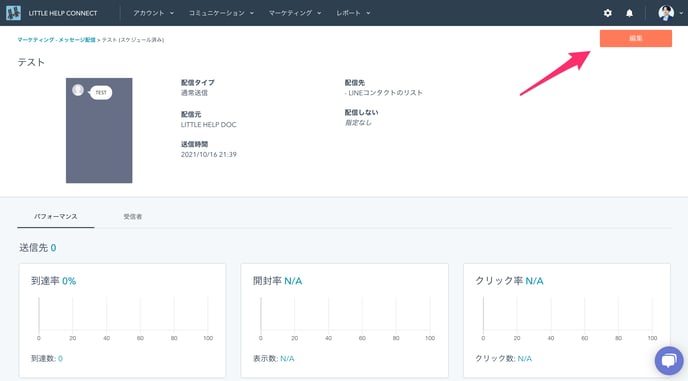 Next: Broadcast performance