To connect your LINE official account with HubSpot, you need to enable the Messaging API for your account. Please follow the steps below to enable it.

1. Login to the LINE official account management screen, and select the target account from the account list.

https://www.linebiz.com/jp/login/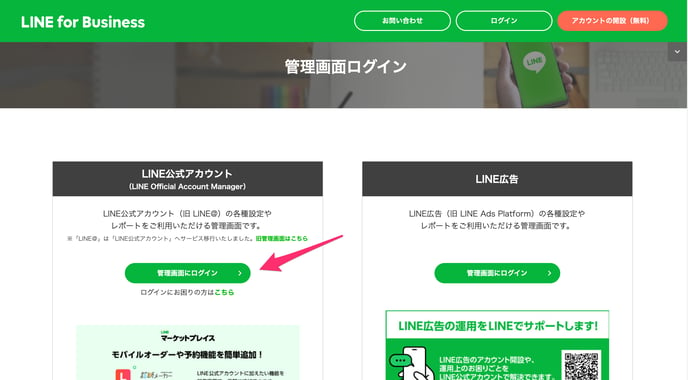 2. Click "Settings" in the upper right corner to go to the settings screen. After that, select "Messaging API" from the menu on the left. Click on the "Enable Messaging API" button to display the settings dialog.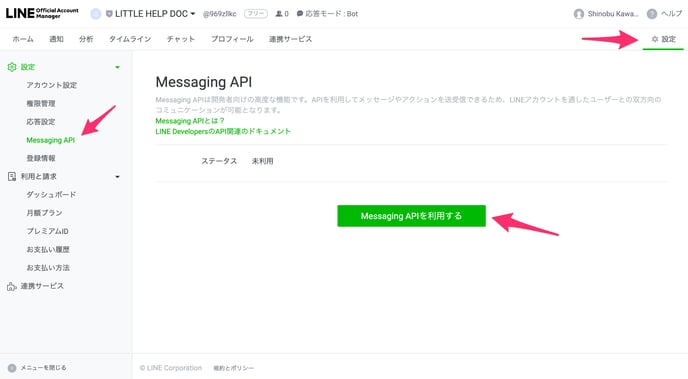 3. Select the LINE Developers provider you want to associate with (or create a new one) and click "Agree".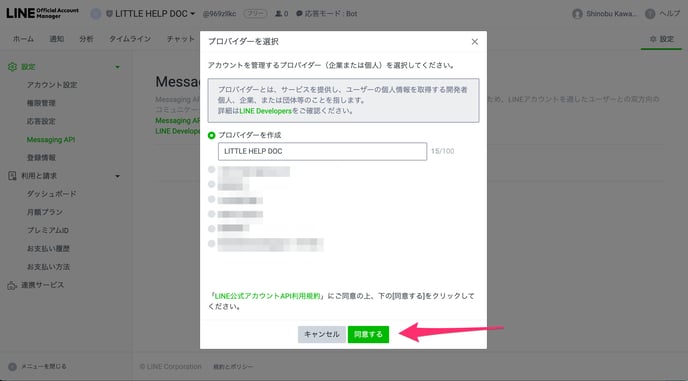 The Privacy Policy and Terms of Use links are optional. Enter the information as required and click the "OK" button.

When the Channel information appears on the screen, the Messaging API activation is complete.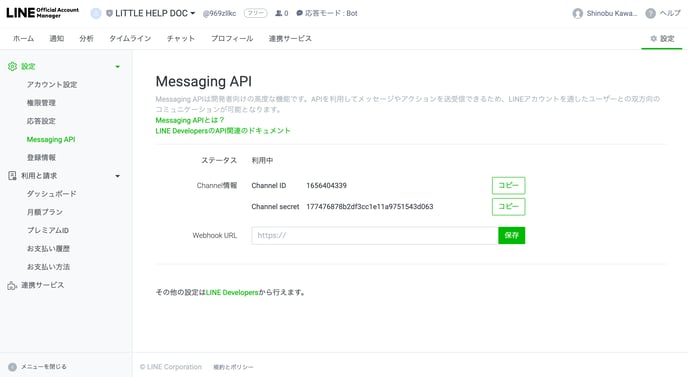 Next: Add an administrator (LINE Official Account)