When you create a custom QR code, a QR code and URL will be issued to you. Please distribute this to your users, as the LIFF app is set up so that when a user scans the QR code (or clicks on the URL), the LINE app will automatically launch.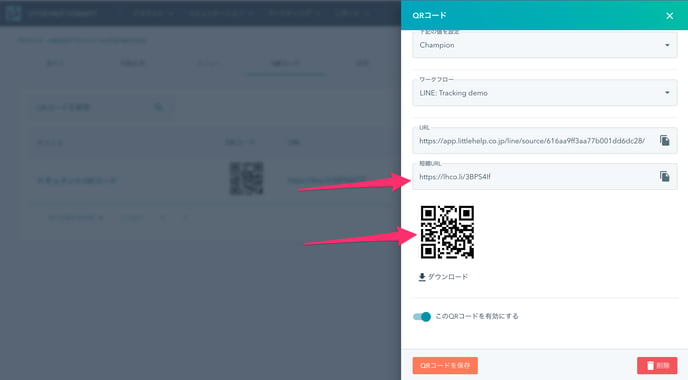 The following is what happens when scanning a QR code.

When the user scans the code, the LINE login authentication screen will be displayed first.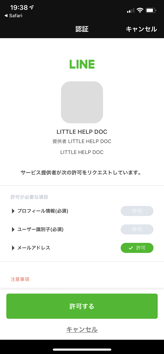 Once you have authenticated, you will then be presented with the Add Friends screen.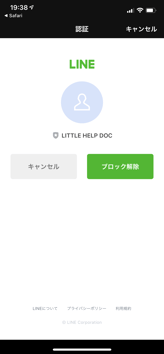 After clicking the button, the response message you set will be sent, the workflow will be registered, and your friend will be taken to the "Page after QR code scan (or Talk screen if not set).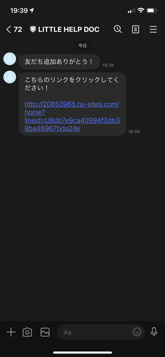 In the case of a new contact created via QR Code, the values of the "Original Source" and "LINE Traffic Source" properties will reflect what you specified in the QR Code settings.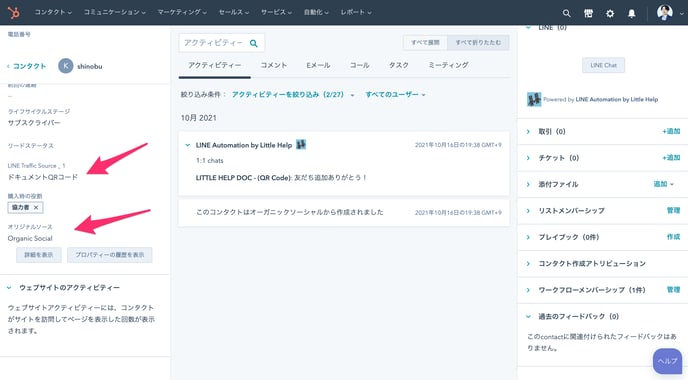 Custom QR codes can be used not only to analyze the route of friend additions, but also for various purposes such as event reception.


Next: Overview of reports