Thank you very much for your interest in applying for LITTLE HELP CONNECT. We offer two types of application procedures depending on your preferred payment method.

1. if you wish to pay by credit card

You can apply to use the service from the LITTLE HELP CONNECT administration page. Go to the "Usage and Billing" tab of your account connection and click the "Change Usage Plan" button.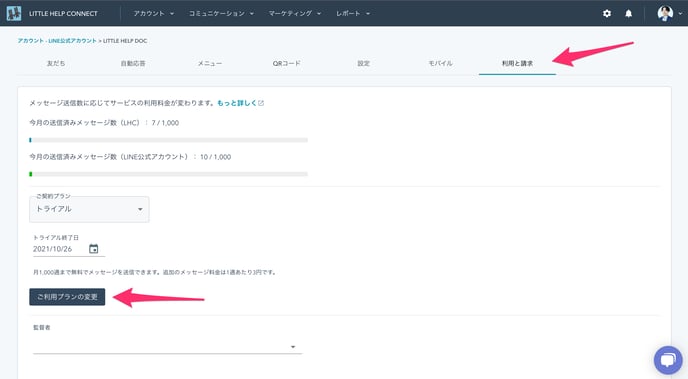 When the plan selection window opens, please select the plan you wish to sign up for and make the payment by credit card.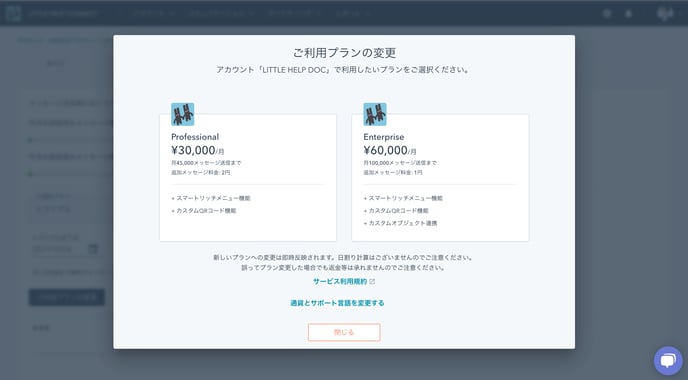 The fee will be automatically deducted from your credit card every month thereafter.

2. if you wish to pay by invoice

Please submit the application form for LITTLE HELP CONNECT.

Software Application Form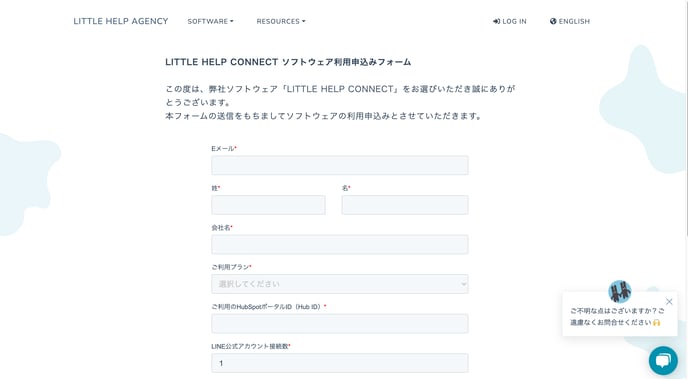 If you have a preferred payment site, please enter it in the memo field. If you do not have any preference, we will issue an invoice on the 1st of each month with the payment due at the end of the following month.


Next: Billing for LITTLE HELP CONNECT